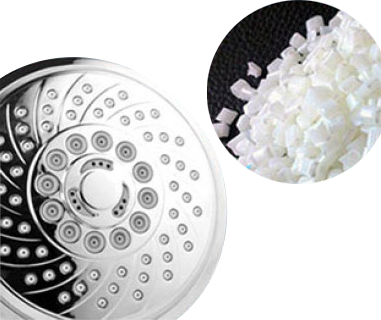 NO.1
Raw Material
STORM insists on using new and high-quality raw materials to ensure the product quality, user's health, safety and daily experience.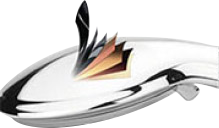 NO.2
Surface Finish
Meet 200 hours Neutral Salty Spray Test, Last the life time, Ensure the surface as bright as new , Enjoy the new feeling.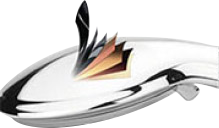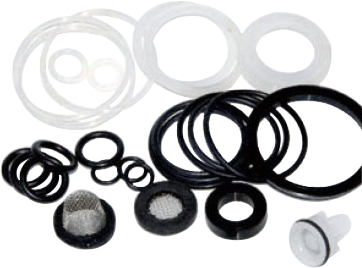 NO.3
High quality and stable seals
High quality and stable rubber sealing ring to ensure no leaking under long-term use;
Non Return Valve: Prevent the water return at low pressure and shutdown, Keep water safe and healthy.
Washer with Net: Filter the impurities, Prevent blocking the nozzles;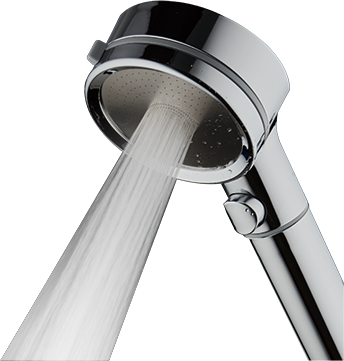 NO.4
Flow Regulator
Ensure the stable flow rate at different water pressure, Save the water at the same time, Different models meet the required flow rate standards in different countries.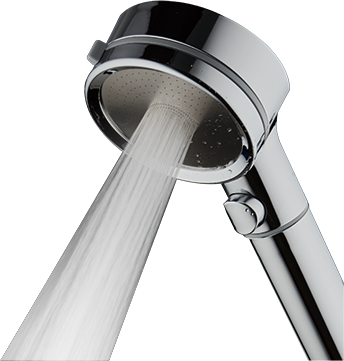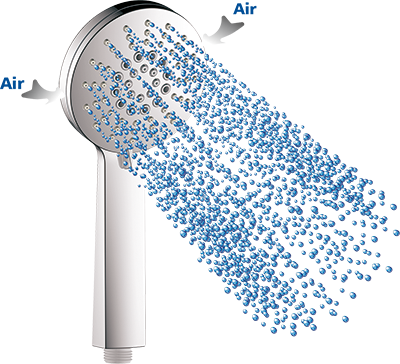 NO.5
Air Turbo Technology
Less water more power, save water about 30% with same shower feeling. Bubble water, soft & smooth touch like raindrop.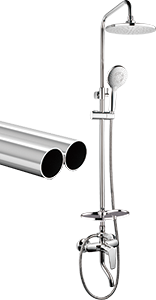 NO.6
Tube
Use the 304 Stainless Steel pipe with 0.6/0.8mm thickness, good toughness and hardness, Anti-rust, meet the Tensile Strength Test in International standards , give you a new shower experience in safe and healthy.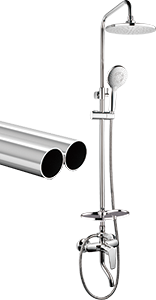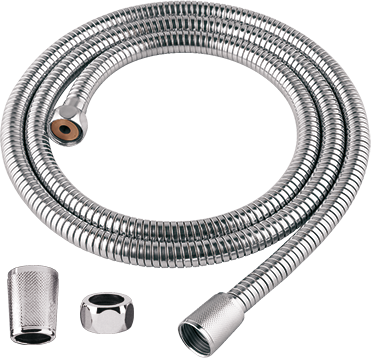 NO.7
Hose
S.S. double spiral flexible/extensible hose with EPDM inner tube, two brass nuts, F1/2" x F1/2". suitable for all showers and faucets with standard G1/2.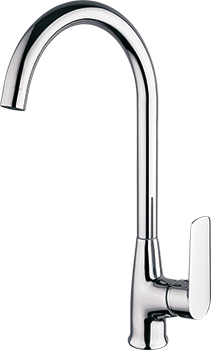 NO.8
Faucet
The integrated fine copper casting process,
The branded valve safe and durable , Lead free,
The real materials with guarantee.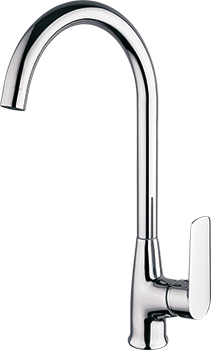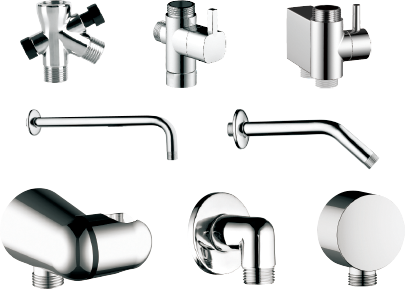 NO.9
Sophisticated hardware processing
STORM ensures every part exquisite.
Management
Well trained employees & well organized managing system
Technique
R & D team with over 20 Years experience
Price
Direct production and sales
Service
Quick delivery, professional service team